Glenn Lee is the chief product engineer for Dotcom-Monitor's
LoadView
load testing platform. Glenn is an industry expert on load/stress testing and has appeared on numerous tech publications across the web. When Glenn's not testing the limits of websites, he enjoys cooking, flying airplanes, and racing motorcycles.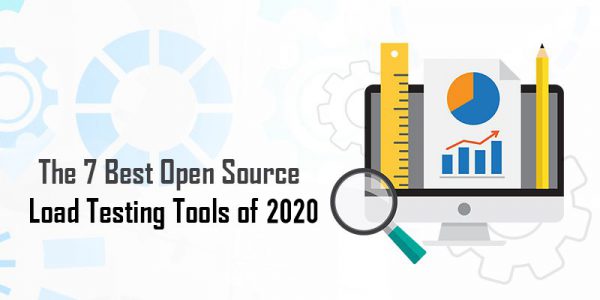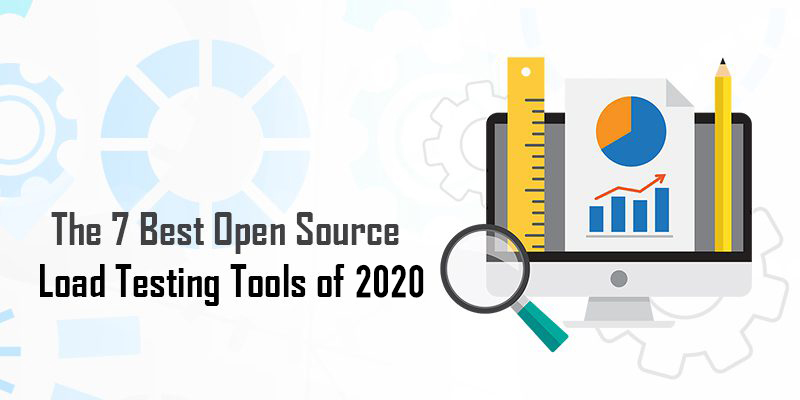 Even if you perform manual functional testing, it's absolutely essential that you automate your performance testing.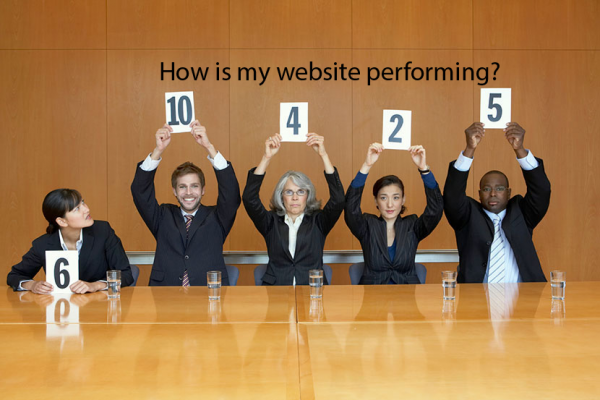 There are plenty of ways you can check your website performance. Which solution you use depends on your needs.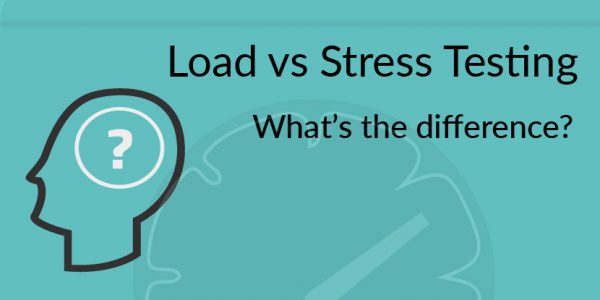 We tend to use the terms "Load Testing" and "Stress Testing" interchangeably.