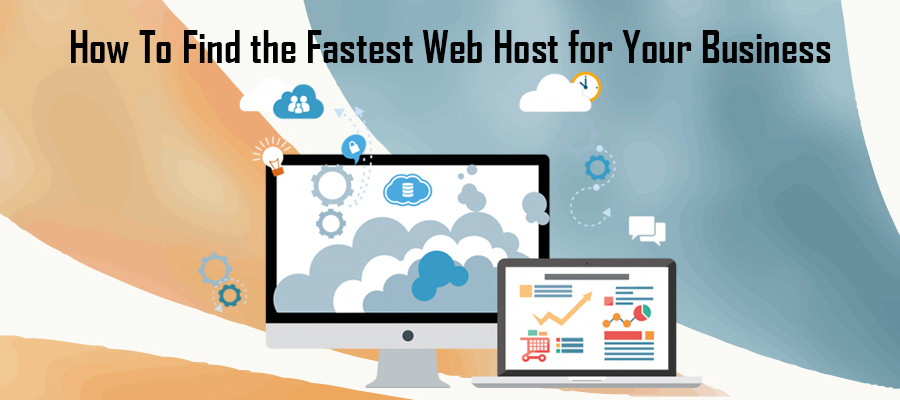 As a business, your online presence is paramount. Even if you aren't selling your product or service online, the majority of customers demand a fast and stable website to review. If you are one of the countless online businesses who turn to their website to generate sales and income, then the speed and performance of your site is even more invaluable.
While there are literally hundreds of tips and techniques designed to optimize site functionality, if you aren't using a quality web host for your business then all your efforts are essentially pointless.
The biggest mistake made by many small businesses is choosing a web host designed for personal, or non-commercial, websites. While you may think all web hosting packages are the same, this couldn't be further from the truth.
If you're searching for a fast and stable hosting provider for your business website, there are several steps you should take to ensure success. With a little patience and investigative skills, you'll be on your way to cultivating a powerful, high-converting website.
Tip #1 | Business-Oriented Web Host Provider
Much like any other product and service, there are some companies who specialize in personal web hosting and others who specialize in professional-grade hosting. Even if you're website is relatively small, you should always select a web host for your business who has experience and expertise in dealing with business-related websites.
Tip #2 | Managed Server Hosting Plan
You have a business to run. You shouldn't have to worry about maintaining the technical elements of your website. While managed hosting plans are slightly more expensive than non-managed ones, they're worth the extra cost. This is especially true if you've never maintained a website and/or server before. Even though you may pay more, it'll save you countless dollars and hours should your website fail and you're unable to fix it.
Tip #3 | Go Virtual for Speed and Affordability
The root of server speed is resource availability. Even though shared hosting plans are affordable, server resource allocation is unstable based upon activity of other sites hosted on the server. Unfortunately, dedicated web servers are expensive and complex.
Thankfully, there's another option for small businesses who desire the speed and stability of dedicated servers without the high cost. Cloud-based web hosting delivers dynamic resources comparable to more expensive hosting options.
Since your site is stored across a cluster of physical servers, resources from each server are delivered based upon realtime demands. Not only does this provide similar benefits of a CDN, but offers exponentially faster speeds due to performance-based resource allocation.
When identifying a fast cloud web host for your business, make sure to review each plan based upon included technical abilities. Since cloud hosting is 100% scalable, it's easy to establish a plan that meets your current and anticipated needs without purchasing more service than necessary. However, it's important the hosting provider offers a quick and seamless upgrade option to continuously support your growing enterprise.