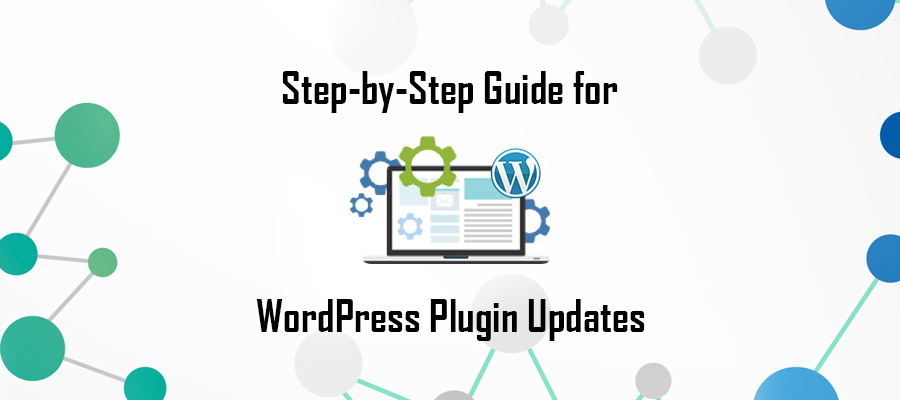 The initial attraction to WordPress is not only the ease of installation and customization, but the ease and endless possibilities offered by plugins. Traditionally, achieving the level of user-engagement and dynamic content designs required significant HTML, CSS, JavaScript and PHP coding knowledge.
As you can imagine, this caused countless aspiring website owners to either develop a lackluster site, or abandon their dreams of website ownership altogether. Of course, all that changed when WordPress broke into the scene. From that day onward, the unique design and capabilities of modern websites was accessible to anyone with a computer and some patience!
While there are many elements responsible for the proliferation of WordPress, topping this list is the functional brilliance of plugins. It seems there's a plugin for almost everything. From managing and curating content, to refining database and cacheing, if you have a need, there's probably a plugin designed for that use.
As with every other element of your WordPress site, in order to keep your plugins running smoothly, and security strong, then you'll need to periodically update these application components. The majority of plugins allow for automatic updates, but it's never recommended to solely rely on this action.
Like most everything else associated with WordPress, updating plugins is a straightforward process, even for those with no previous webmaster experience. To keep your website running smooth, follow this step-by-step guide.
Step One | Locating Released Updates
Plugin updates are released by their developer. Therefore, some plugins update more frequently than others.
To locate available plugin updates, perform one of the following steps:
Method #1 – Access your WordPress Dashboard and click "Updates" on the menu sidebar. From here, review the available updates. If plugin updates are available, find them underneath the heading labeled, "Plugins" followed by selecting the box next to each plugin and then click the button labeled, "Update Plugins"
Method #2 – Navigate to the main Plugin Directory by clicking "Plugins" on the main dashboard menu sidebar. From here, review all your plugins and look for plugins with a status bar underneath its name, which let's you know a new update is available. Click the "Update Now" link within the status bar. Alternatively, select the plugin menu tab titled, "Update Available" at the top of the Plugin Directory screen.
Why Update WordPress Plugins? What About Inactive Plugins?
There are many reasons why you should immediately update a plugin as soon as an update is released. Not only are updates released to keep the plugin operational, but these updates are often performed to maintain optimum security levels.
It's obviously important that you keep your active plugins updated to ensure non-interrupted functionality, but what about inactive plugins? Should you worry about updating these non-used plugins?
While inactive plugins aren't in use, failure to update them can result in a security threat. Even this isn't a major concern, with new and invasive hacking techniques, you should actively maintain top security levels throughout your site. This includes inactive plugins. As the old saying goes, it's better to be safe than sorry.