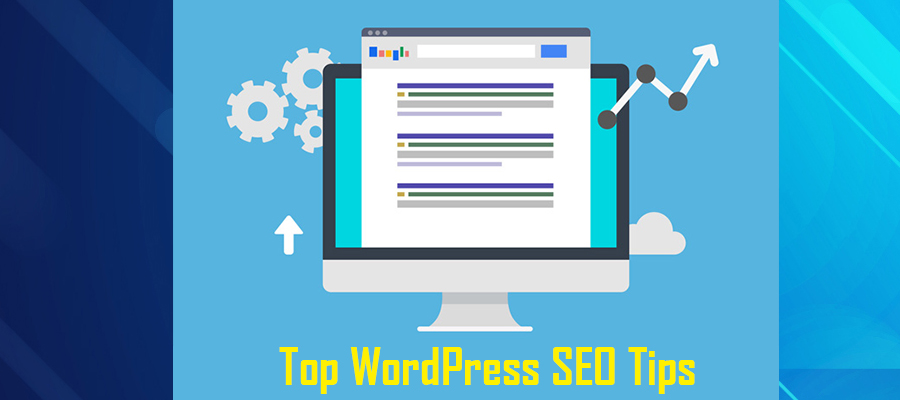 Unless your site is strictly for personal use, you've likely spent time and energy learning about the best SEO techniques as they relate to WordPress. Without maintaining current and optimized SEO tactics, it's far too easy to find your website buried among countless other sites. While search engine optimization has always been a hot topic for webmasters and designers, all disagreements end when it comes to recognizing the importance of current WordPress SEO tips and strategies.
Unfortunately, Google tends to keep its exact qualification factors a highly-kept secret when it comes to specific SEO factors. This being said, there are several key metrics both Google and other leaders in the internet search industry readily disclose.
While SEO techniques are applicable for any website, because of the popularity and unique infrastructure of WordPress websites, there are several tips that have proven more important than others. If you're searching for the latest WordPress SEO tips for 2023 (and beyond), then you've come to the right place. The following tips are considered the most important for healthy SEO ranking with a WordPress website.
Tip #1 | Plugins for the Win!
Keeping up with the constantly changing rules and requirements for modern SEO is almost impossible. Why stress out trying to read hundreds of blogs and white papers when there's a plugin for that. WordPress SEO Plugins, such as YoastSEO and All-in-One SEO Pack are constantly engineered and refined to reflect the demands of current search engine algorithms. While they won't automatically skyrocket your SEO success, they are amazing guides for this tricky and confusing digital terrain.
Tip #2 | Fix Your Posts Permalink Structure
Google, and visitors, love URLs that make sense. While some feel including long tail URLs with the entire post name is good, studies suggest shorter URLs perform better overall. Changing your permalink structure for a single post, or a multiple posts, is easy by going to SETTINGS and then PERMALINKS.
You can make site wide changes to your permalink structure here, or you may correct individual posts by going to the editing page for that post and manually entering the new permalink. Play around with a structure that not only appeases Almighty Google, but also one that makes sense for your site and content.
Tip #3 | Establish an XML Sitemap
Think of your XML sitemap as a set of directions for search engine crawlers. While this doesn't necessarily mean you'll suddenly jump to the first page of your target keywords, it does mean you'll score some extra points when it comes to categorizing and thoroughly reviewing your site. As algorithms become smarter, any little assistance you provide them can go along way. To create an XML sitemap, use a highly-respected plugin, such as Google XML Sitemaps, which automatically executes this essential task.
Tip #4 | Refine Page Snippet Content
When you perform a Google search, the snippet of a site is the 156 character description located underneath the main site title/link. Refine this content to not only include the focus keyword of your site, but to intrigue readers without misleading them. The key to higher ranking in 2023 isn't keywords, but rather, the amount of time visitors spend on your site. Therefore, you must actively refine your advertising and snippets to accomplish two main goals: enticement and accuracy.