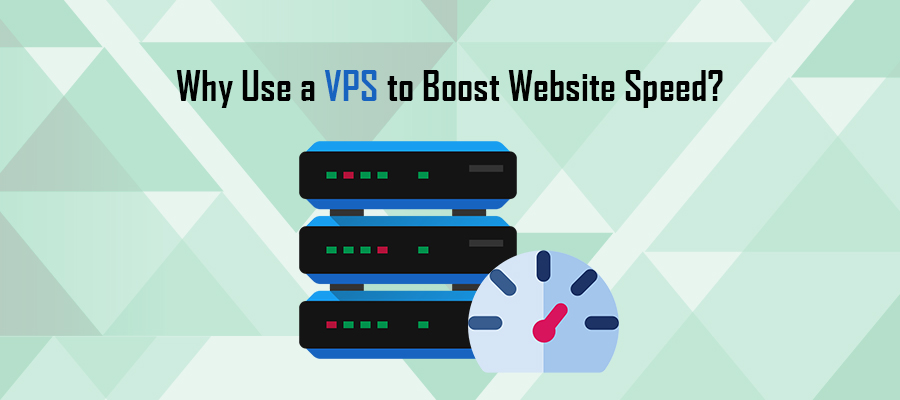 This should come as no surprise that your web hosting provider plays a significant role in overall website performance. While there are literally dozens of variables responsible for the final speed of your site, if your enterprise is built upon an unreliable server, then your speed and performance will be equally unreliable.
Because of the importance of a fast web host, it's no surprise that most major players in the industry tout their "blazingly fast" speeds and "unprecedented" uptime in an attempt to lure prospective customers. Unfortunately, the majority of web hosts over-promise and under-deliver when it comes to sustained speed and performance.
If you're searching for a website hosting platform capable of supporting your enterprise, regardless of its size and function, perhaps it's time to think outside of the box.
Virtual Private Servers, or VPS, is among the most dynamic options available to webmasters. Unlike traditional hosting services, which share your website alongside many others on a single physical server, a VPS host provider offers the exclusive power typically offered only by dedicated servers.
In the race to be the top-performing website, a VPS host may prove to be a solid decision. But, before determining if this is the best solution for you, let's take a few moments and dive into the intricate world of this powerful option.
The Power of Virtual Support – VPS Hosting Explained
Essentially, a Virtual Private Server is a unique form of hosting where the "server" behaves like a dedicated server, but in reality, it's quite the opposite. A VPS host providers use a single server, or a collection of VPS-oriented servers, to virtually host websites.
Each virtualized server behaves like a traditional server. The primary difference is that while there can be multiple VPS environments operating on a single physical server, each of these "server" environments are treated individually. While the technology responsible for this unique behavior is quite complex, the benefits are easy to understand.
A VPS host is a unique opportunity rarely afforded to most small businesses or non-monetary websites. The most noteworthy benefit of a VPS is being able to achieve the customization, precision and speed of a dedicated server without paying dedicated server prices.
While the VPS is technically on a "shared" server, since each VPS rests within a separated container, or node, information and server resources aren't actually shared. Therefore, your website is given the power performance of a solo server without the cost and complication of a traditional dedicated server.
So, how does this translate into the final speed and performance of your website? Because your VPS features a dedicated amount of server RAM, which isn't shared with anyone else, your site will never experience slowdowns due to another platform's performance, which is a significant problem with standard shared servers.
You'll also receive a robust operating system and access to server applications that benefit your unique website. Dedicated servers are the long-standing tradition of the fastest performing websites on the internet. While you may not be able to afford a standard dedicated server, with a VPS host, you can achieve the lightening-fast speeds and renowned stability at a fraction of the cost.