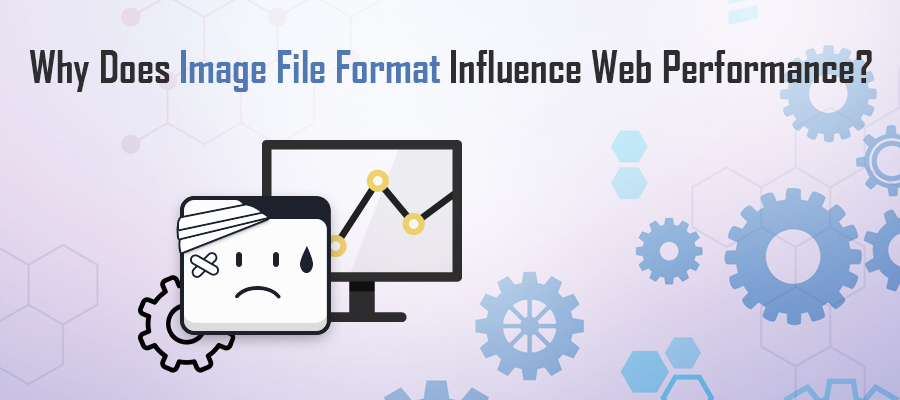 You're likely familiar with the saying, "An image is worth a thousand words." When it comes to website content, this phrase rings exceptionally true. As internet technology, and network power, increased throughout the past several years, the importance and value of images rose simultaneously. Now, images are considered a pillar in website content and user-engagement so optimizing website images has become essential.
Because of this, countless website owners turn to the power of image-heavy content to convey their message and tell their information. While this is a powerful tool for not only user-engagement, but also SEO, if done improperly it has the potential to negatively impact web performance.
The notion of image optimization and compression isn't new. Since the beginning of the internet, image optimization techniques have echoed throughout the brains of web developers. However, the act of optimization primarily discusses the actual manipulation of files. But, this is only one side of the optimization coin.
The other side of this essential visual currency is file format. One of the most noteworthy mistakes made by novice website owners is treating all image file types equally. As long as the image displays on the page, it's safe, right? Wrong!
When it comes to fully optimizing website images for performance and speed, you must look beyond the simple act of compression and into the somewhat complex world of file formats. Because of the importance of web performance, blindly uploading any image file type on your website is dangerous business. Not only do file formats determine rendering quality, but they also directly impact page load speeds.
Therefore, if you're looking to enhance your website with images, but don't wish to sacrifice performance, take a few moments and review the importance and impact different image file types have on your website.
Demystifying Image File Types – Choosing the Best for You
When uploading and optimizing website images, it's imperative you comprehend the various file types and how they interact with end-user rendering and server-side resource allocation. The reason why file types influence web performance comes down to its intended purpose. Should you improperly use an image format, then it can prove detrimental to your overall site performance.
For example, JPEG files deliver millions of colors and are ideal for almost every type of image. These files can be compressed up to 70 percent without shedding much quality. However, if they aren't compressed, they can be quite large and demand a significant amount of server resources.
PNG-8 and PNG-24 offer anywhere from 256 colors (PNG-8) to unlimited colors (PNG-24), and are more suited for larger, high-resolution images. Due to its size, however, they can bog down a server even when compressed. PNG-24 is ideal for images that require transparency while its counterpart is generally recommended for icons. Both of these files are considered lossless, which means its quality isn't degraded due to compression.
While there are many other factors to consider when selecting the appropriate file format, the most important quality to remember is selecting a file that allows optimum compression without shedding its quality. In general, keep your web performance high by keeping image files less than 70kb in size.