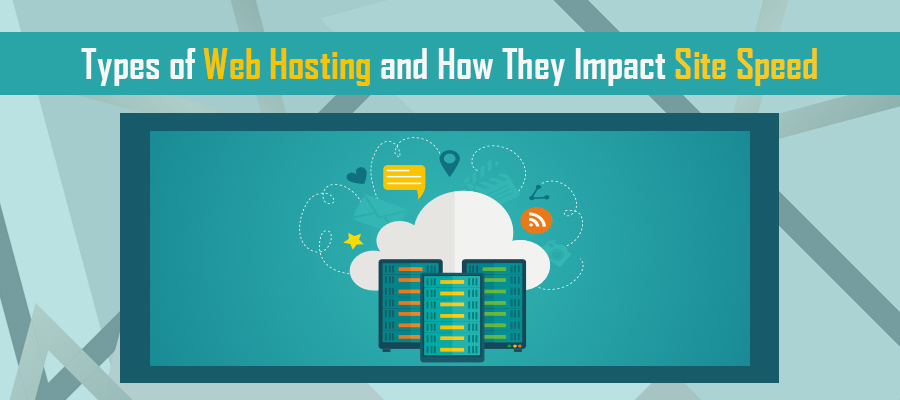 In the quest to find the fastest web hosting provider, you must not only review reported uptime and availability, but also the types of hosting services offered. A common misunderstanding among novice website owners is that all web hosting plans are the same. This couldn't be further from the truth.
Just like any other digital component of a computer, there are various types of web hosting offering, with each delivering a specific list of advantages and drawbacks. If you're searching for a new hosting provider or plan, then it's important to investigate the most common web hosting types and understand their impact on site speed.
Free Web Hosting Plans
If you're working with a limited budget, or aren't sure you're ready to begin a website, it's easy to be tempted by a free web hosting plan. Throughout the past several years, a number of companies have released free hosting options. While it's always tempting to choose a free option, let's take a moment and review its pros and cons:
Pros
Doesn't require any money to start
Offers a streamlined and simplistic platform ideal for novice webmasters
Cons
Limited server resources and unstable uptime/availability
Typically requires third-party advertisements
No obligation to continue hosting or support your site
May increase security breaches
Final Thoughts
While it's easy to fall prey to the allure of free, these hosting plans typically aren't worth your time. In terms of speed and stability, you're better off starting a local newspaper than hosting your site with a free plan.
Shared Web Hosting Plans
This is the most common type of hosting plan for both individuals and small businesses. Essentially, a shared hosting package means your website is hosted on a server that hosts multiple other sites. While this is a cost-effective option with acceptable speed and performance abilities, it's not appropriate for every website.
Pros
Cost-effective option ideal for startups or personal blogs
Easy to manage
Offers different service levels based on intended use (personal, professional, etc.)
Cons
Speed is unreliable due to server resources being shared with other sites
Features traffic limits and/or bandwidth limits
Website performance is affected by the performance/resource demands of shared sites
Exceeding bandwidth/traffic allocation may result in fees
Final Thoughts
Shared web hosting is a great choice for those who are just starting out with a limited budget. Make sure to check bandwidth limits and performance guarantees.
Cloud-Based Web Hosting
One of the newest types of web hosting plans, cloud-based packages store your resource files not on a physical server, but on virtual servers. While there are distinct performance-related benefits of this hosting type, it's not all sunshine and rainbows.
Pros
Speed and performance is greater than average due to cloud infrastructure
Level of functionality is similar to more expensive traditional hosting packages without the price or complexity
Cons
Website availability can be influenced by unforeseen circumstances, such as an outage at the data center connected to your cloud
You may not know where your data is geographically stored unless you use a cloud server which allows you to choose physical data location, such as with Amazon S3
Final Thoughts
While there are serious considerations to be made, cloud-based web hosting options do offer enhanced speed and performance without the cost and complication of dedicated servers.