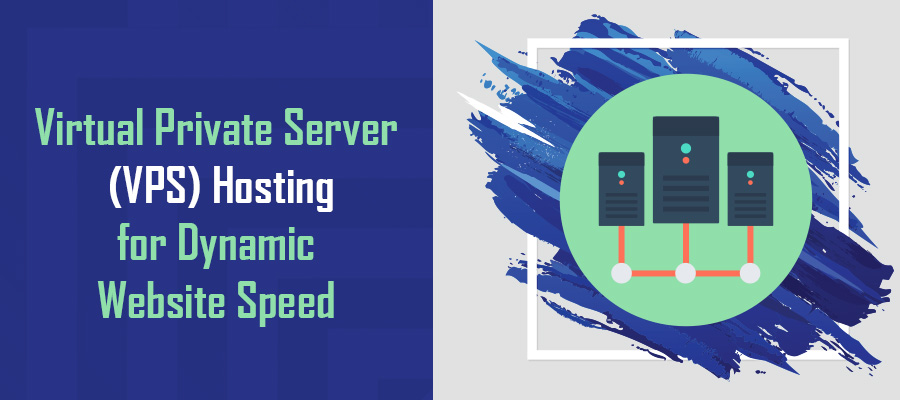 Whether you're running a blog, retail storefront or a corporate portal, website speed and performance is among the most important elements of success. In fact, Google announced its plan to increase the ranking weight of page speed in its July 2018 algorithm update.
Because website speed and overall functionality is among the most important components of a healthy website, many webmasters are looking into the possibilities offered by a Virtual Private Server, or VPS.
This unique and advanced web hosting option combines the security and performance of a dedicated server with the cost-effectiveness and ease of shared hosting. While you may not be familiar with VPS offerings, if you're searching for a dynamic web hosting option capable of supporting your current website, and offering ample room for future scalability, you should investigate the potential of this unique web hosting option.
Why VPS Hosting Boosts Website Speed & Stability
As you may already know, search engine optimization requires a website to be stable, responsive and secure. In fact, these are among the most important factors used by search engines to determine ranking. Not only does Google consider website speed and stability paramount, but so do visitors.
This is one of the main reasons why VPS hosting has evolved into one of the most discussed and desired hosting options for both small and large enterprises.
In many ways, VPS hosting is the in-between option. As you'll experience, VPS delivers the stability and performance power of a dedicated server with the ease, management and affordability of shared hosting.
Unlike a dedicated hosting package, which provides you with an entire physical server to host your website, VPS hosting offers a virtualized server. While a single physical server still hosts multiple websites, each website is compartmentalized and separated from one another in what's called "nodes."
Each node delivers the unprecedented performance power, resources and flexibility of a standard server, but without the complex maintenance tasks and high monthly price. Since each site is separated, your stability and speed aren't negatively impacted due to the activity of other sites. This is a major problem for shared servers, which can completely destroy the speed of other websites due to the activity of one or two customers.
Perhaps the most important speed-related feature of a VPS is its flexibility. As your website evolves, in either traffic or complexity, VPS solutions grow alongside you. This results in stability and sustained performance regardless of activity.
Tips for Choosing the Fastest VPS Hosting Plan
Like any other web hosting plan, there are several elements you should consider to ensure you choose the fastest, most reliable provider. These include:
Service Level Agreement – Make sure the SLA includes an uptime guarantee, disaster preparedness plan and various performance benchmarks.
Managed VPS Hosting – Unless you've completely managed a web server in the past, make sure the plan includes a maintenance team. Managed VPS hosting performs the various technical tasks needed to establish, maintain and update a server.
Hosting Provider Reputation – As always, do your research before agreeing to a hosting plan. Make sure the provider has a solid reputation for customer service, technical support and server uptime/availability.